Research
This is the research area of the Cassia.org website.
Information is largely searchable at PubMed.
Research
This is Cassia.org's research area.
Information is searchable at PubMed.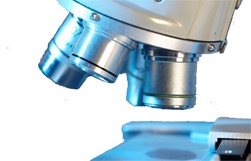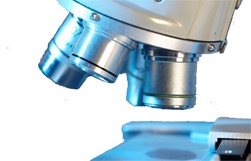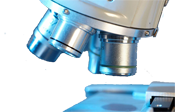 The joint, a redox sensitive microenvironment?–an hypothesis.
Scand J Rheumatol Suppl Vol. 101 pp. 131-6
Medline®
DATE: 1995
Abstract
Antioxidant depletion in a normal adult increases the risk of developing rheumatoid arthritis (1). We discuss how redox processes "control" the inflammatory reaction and suggest that the synovium is a peculiarly "redox-sensitive" microenvironment. This discussion will be illustrated by a zonal model of tissue injury to represent the diseased synovium.
Sahinoglu T Stevens CR Blake DR
Number of references: 20
Language: Eng
Primary Author's Address: London Hospital Medical College, U.K.
Country: SWEDEN
MeSH Headings: Animal Arthritis/physiopathology Human Joints/*metabolism/physiopathology Models, Biological/* Oxidation-Reduction Support, Non-U.S. Gov't Synovial Membrane/*metabolism/physiopathology
Medlars UID 95265926
Article Notes:
Article speaks of arthritis as directly correlated to oxidative stress — bodily stress that is otherwise combatted by anti-oxidants.